Fashion news is not only about clothes. Make-up matters as much as clothing when it comes to creating the right look. Most of us really don't change or update our make up. However, if you want to keep up with the latest fashion, it is a good idea to change your make up a few times every year.
How do I stay on top of the latest make-up trends? Staying up-to-date with make-up trends is easier than you may think. The good news is that you don't have to do all of the work yourself. As a matter of fact, you hardly have to lift a finger.
When the season changes, all you really have to do is to visit your local department store and start exploring. Have a look around and see if any of the major make-up and cosmetic brands have special offers available. Most of the time, you will find that leading brands update their lines a couple of times per year.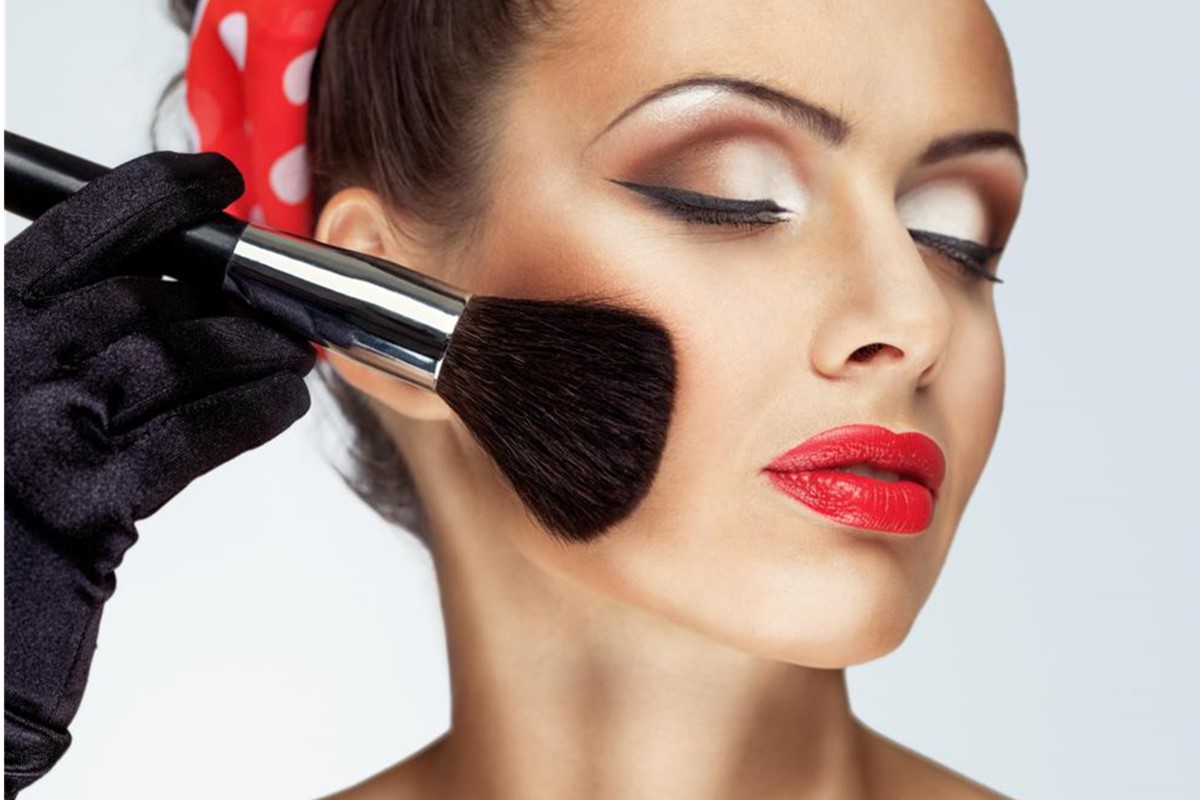 Why not go with the season and create a new look every season? A color change will make you feel good about yourself and fit in nicely with your new outfit. Most big brands have make-up artists that will help you to create the perfect look just for you. Special offers are often available so why not make the most of the opportunity and treat yourself to a color change.
A trendy lipstick or new nail color will help you to stand out in a crowd and make you appear even more stylish. Some colors will also help to brighten up your face. Why go for the same old colors all of the time? It is time for a change.
We often forget that the latest fashion news are not only about the latest handbag or sexy shoes. The color of your lipstick matters just as much as your choice of apparel.