The Black Lives Matter social movement revolutionizes the fashion world in Italy. The latest FASHION NEWS about this phenomenon is encouraging in that European country. During the last fashion week in Milan, we could appreciate the emergence of talented designers of African origin. Through incredible designs, these artists were able to demonstrate that they can create luxury garments. It was always believed that fashion designers of African origin only design clothes related to music and entertainment. Fortunately, Italian fashion has shown that these artists can create any kind of design. This year African designers will show their garments from the Milan Philological Circle, a symbol of Italian luxury.
The latest FASHION NEWS Indicates that this industry wants to eliminate racism from advertising and also from fashion shows. Models of African origin lead the most exclusive events in the world. They are chosen for their glamour, elegance, and distinction. They also star in the most important advertising campaigns, as the big international brands also adhere to the Black Lives Matter social movement. Milan Fashion Week wants to show that luxury is not a matter of skin color, but of talent. This proves that this industry adapts to social reality and works for a better world.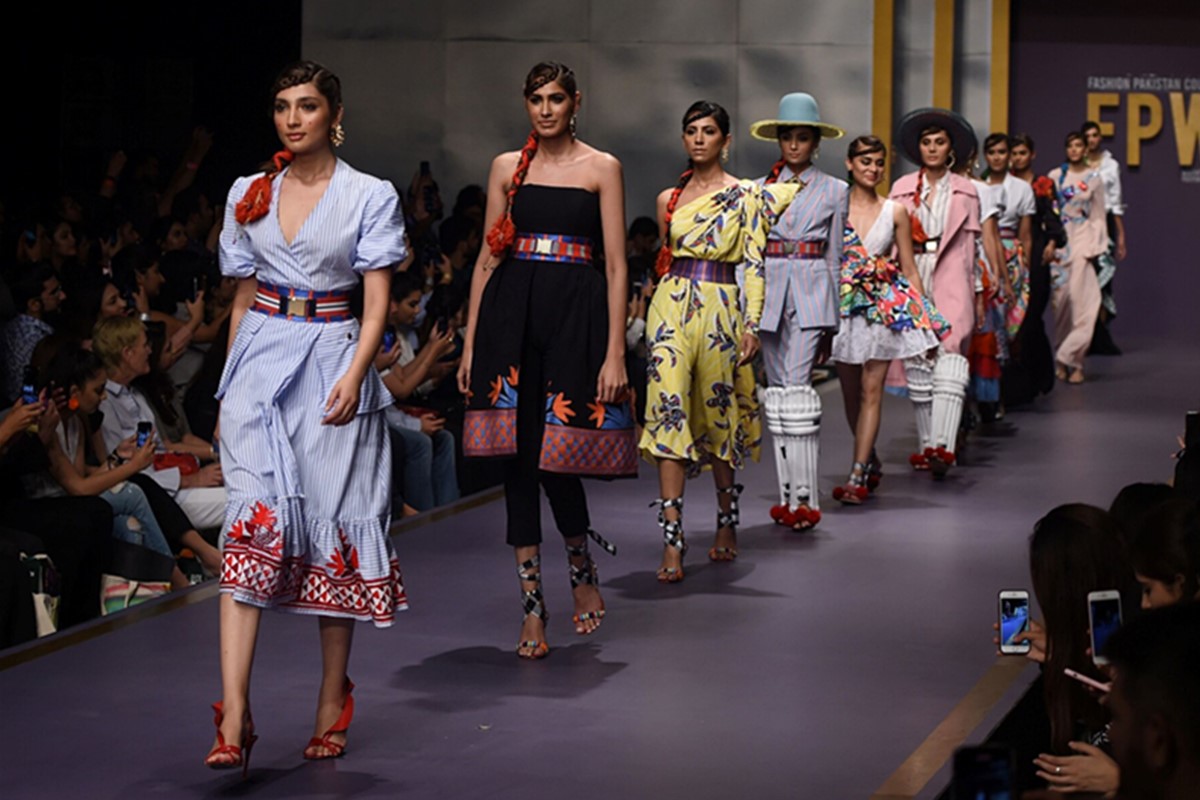 A famous Senegalese stylist based in Italy years ago, Mokodu Fall, will present a fashionable collection based on African nature. He has designed garments with zebra and lion prints in red and gold colors. Fall wants his creations to project strength, energy, and sophistication. Until a few years ago, designers of African origin had a hard time presenting their creations. Fortunately, that is changing and the fashion world is celebrating a wonderful diversity. The social revolution that Black Lives Matter has represented has changed the mindset of millions of people around the globe. Fashion reflects that change, which helps bring down harmful prejudices.