You may have been seeing fashion girls on the internet lately especially on your favorite social media sites. You might have been seeing girls on TikTok and on Instagram wearing really cool outfits and you might want to be like them or to look like them even for just one day. For the latest in fashion news, here are some ways and some tips on how you could look like the fashion girl of your dreams.
You may try to wear corporate pieces casually such as a white long-sleeved button-down top, and a blazer. When it comes to blazers, those with soft fabrics are totally in as well as oversized blazers. Put one over your favorite top whether it may be a simple shirt or a bralette and just roll the sleeves up for more style.
For the accessories that you wear, layer up some gold necklaces for a chic look. Gold hoop earrings are also perfect for the cool girl look as well as gold ring sets. Then get some retro sunglasses that will definitely make you look more fabulous.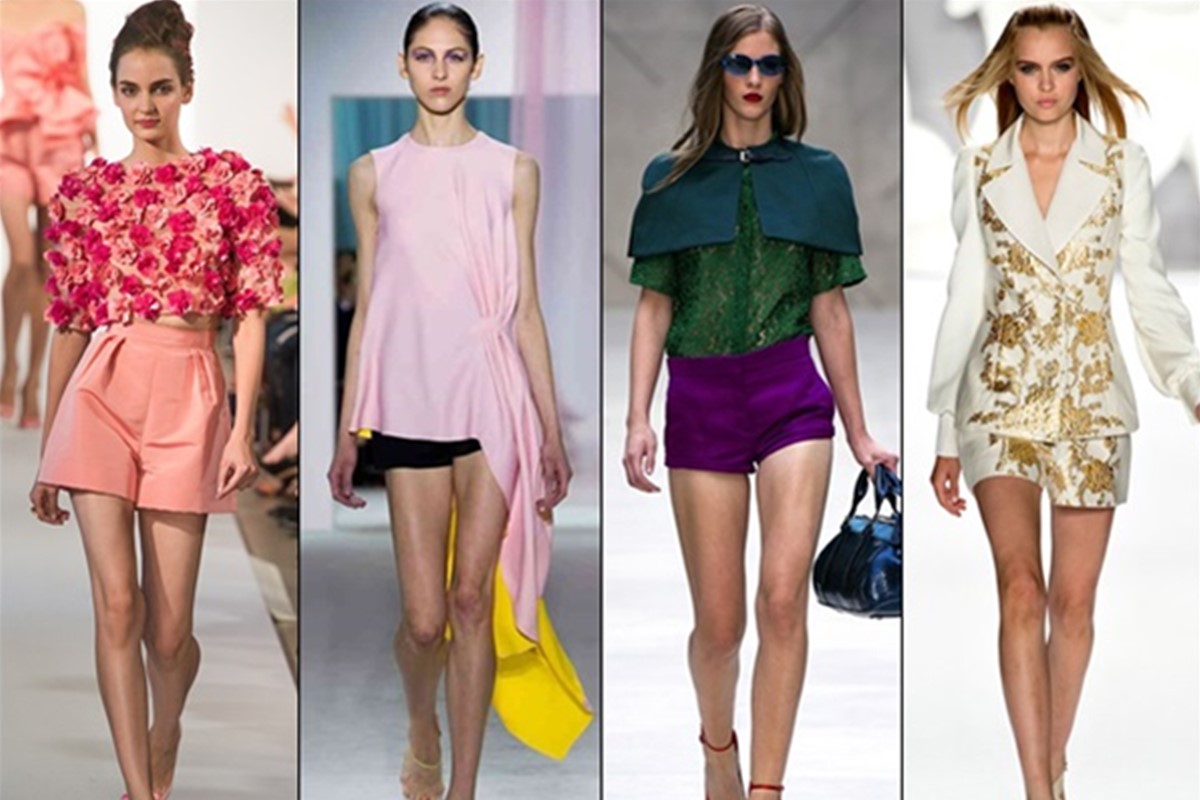 For jeans, drop the skinny jeans and wear straight jeans instead. These are not just really pretty and could give you the vibe you want but they are also comfortable to wear. Plain white tank tops are also perfect and they would really work well with these straight jeans. Together with the aforementioned accessories, you have created an outfit.
For your footwear, boots are your go-to's, especially knee-high ones. Get a classic pair in black. If you don't like boots, you may opt for black leather chunky sandals instead or black chunky schoolgirl shoes. For your bag, opt for a classic baguette bag that is popular right now.
Mix and match your favorites from this list and create your own cool girl outfit.