During the pandemic, a lot of people struggled to show off their fashion sense because they were simply at home. Being stuck at home means that you only have a limited space where you can strut your stuff and possibly take photos. Plus, who doesn't want to wear comfortable clothes when they're at home, right? With this, you may be late on fashion news.
Here are some of the things that you may want to take note of as they are what's latest in fashion. They could also help you make the most out of the things in your closet and help you make fashion-related purchases even during this time.
First, for the things that you already have, probably but have no use of as of the moment, are your swimwear. A lot of celebrities have been going out these days in their swimwear. Instead of your usual tops, why not wear your bikini or your one-piece swimsuits as tops? You would then have something comfortable and unique to wear. Your one piece would allow you to move freely and you also get an effortless shirt tucked in your bottoms. You may also wear your bikini top under a jacket and whatnot.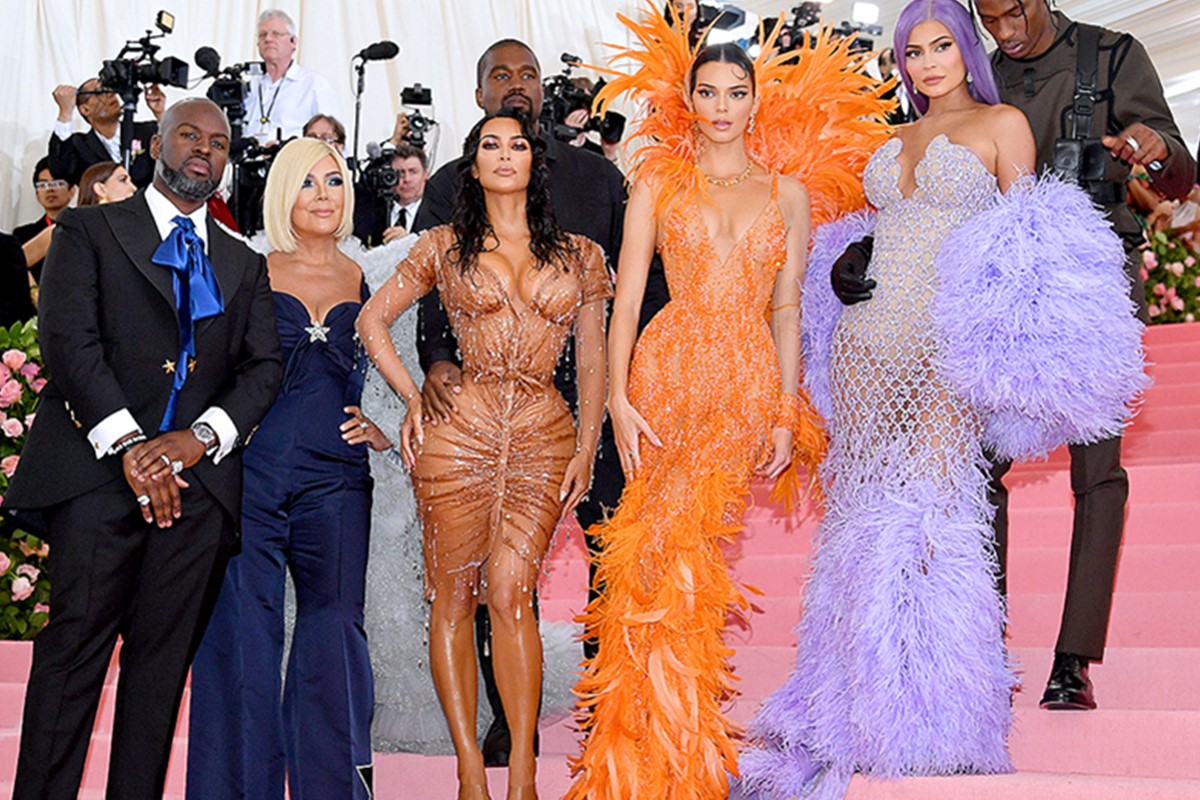 For popular purchases, you may get chunky sandals. These sandals are comfortable and they are making a comeback. The fashionable chunky sandals design that is popular right now are the ones with vintage vibes. They are colorful and have heart or flower designs in them. You may also get strapped sandals that are thinner. They are perfect for every day.
And the last purchase that you may want to get for your fashion needs is corsets. They come in various fabrics, designs, necklines, sleeves, and more. The trend is back and you should go for it right now! You could also use corsets for a long time. Find one that suits your style.