Fashion news outlets have reported that the Fenty luxury fashion brand is closing down after two years since its launch. While no official statement was made regarding the shutdown, signs indicate that Rihanna, the majority stakeholder in the brand, is abandoning Fenty and focusing her efforts on the Savage x Fenty brand. Savage x Fenty is a spinoff from the Fenty clothing brand that focuses on lingerie.
The brand made it into the fashion news less than two years ago when it was launched by Rihanna in collaboration with LVMH. As of January 1st, 2021, the official Instagram account of the brand stopped posting. The official website did not have any new collection updates since November 2020. According to official sources, the Fenty website, the main distributor of the brand, will shut down by the end of February or early March. LVMH made an official statement that clarifies that the brand will be placed on a complete halt without providing any additional details.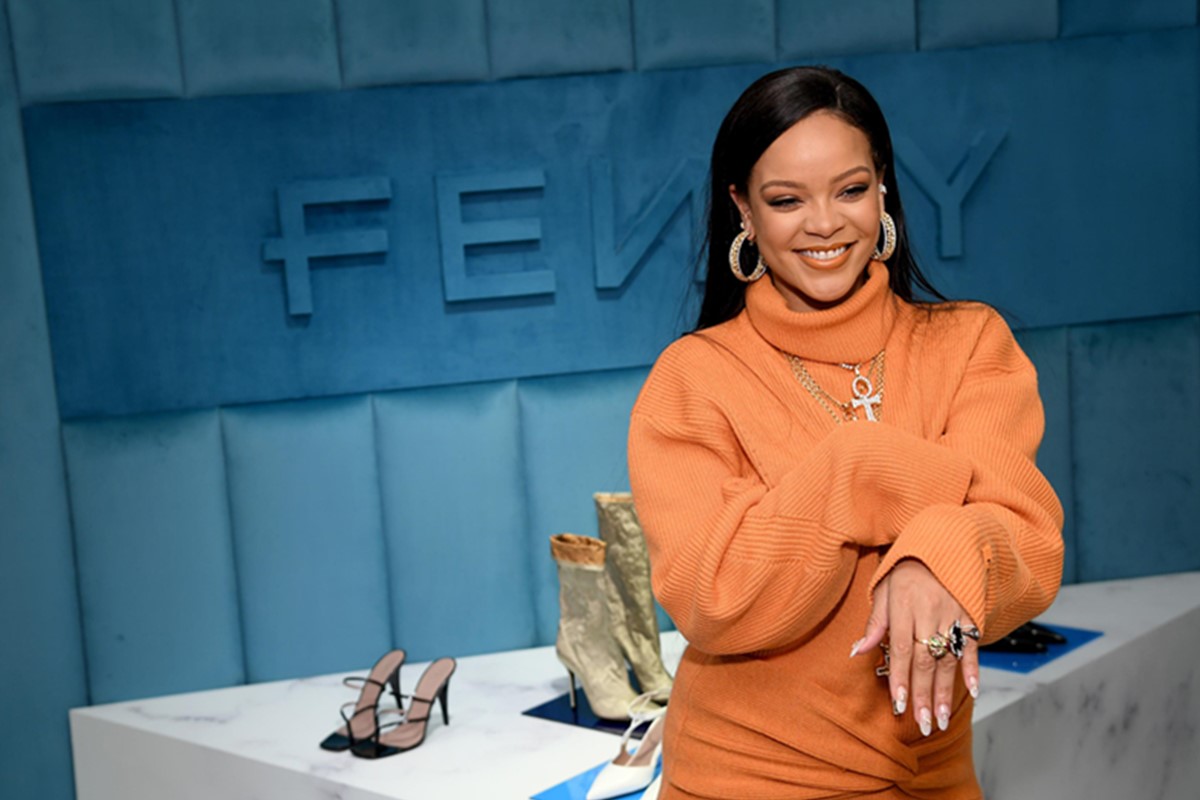 Some sources speculate that the decision was a direct consequence of the 2020 global crisis that affected many supply chains and Fenty was one of the victims. The brand was not short on customers and due to Rihanna's involvement, it picked up steam but failed commercially due to supply chain challenges.
Moving forward, fashion news outlets report that Rihanna will focus on her lingerie brand. LVMH manifested its interest in deepening its stake in the Savage x Fenty brand and continue investing in the skincare lines Fenty Beauty and Fenty Skin that have proved already to be profitable. All 3 remaining brands have not experienced the same supply chain problems and managed to attract more investors. Savage X Fenty managed to secure $115 million in a Series B fundraising that is meant to support the expansion of the brand into retail and continue developing their e-commerce distribution platform.