Are you tired of wearing two-piece clothing that composes of a top and bottoms? Are you finding it difficult that you have to match your jeans to your top and vice versa? With dresses, you don't have to worry that much for you already have one piece for it all. You don't need to plan your outfit. You just need to choose your footwear and add some accessories if you wish to, which are not really necessary anyway.
You should get a shirt dress since it is very versatile. It is also casual too. And since it is not fit for the body, you can eat whatever and how much food you want without worrying about your tummy. You should also get a flowy dress especially those ruffled embroidered ones or the floral ones that are popular these days.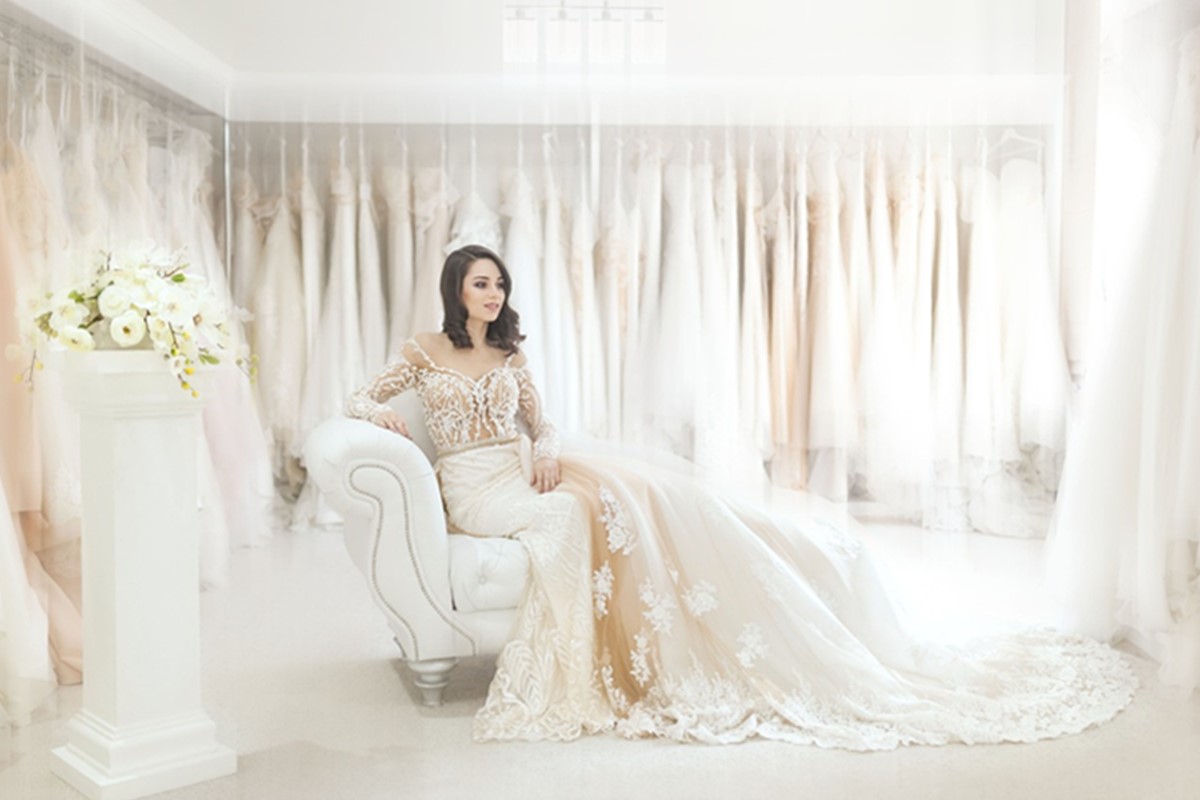 They are perfect for dates or for Sundays out. If you will go on a picnic trip or out on vacation, these dresses would look great also. Babydoll dresses are also cute and can work as alternatives for these dresses that look more like sundresses. They are also perfect for dates and days out where you just feel like grabbing a coffee and a slice of cake.
A sweater dress is also great to have in one's closet and it is perfect for the sweater weather. Unleash your inner Ariana Grande by wearing oversized sweaters as dresses. Or you may also sport Ari's style with cute tulle dresses and dresses with empire waists.
If you want something sexier, body-hugging dresses in tie-dye prints are great and popular these days too. Or you may get a satin dress instead. These kinds of dresses are really popular on Instagram as they look classy and are sexy at the same time. For this reason, you may want to get a satin dress.