You have been invited to an exclusive evening event where you must look stunning. You are happy because you are going to attend an elegant party and you want to start getting ready right now. The problem is that you have to buy an elegant DRESS and you don't feel confident about it. Maybe it's been a long time since you've worn a party DRESS and you don't know what to do. Here are some ideas on how to choose the right dress.
-Know your body well
Look at yourself in the mirror and carefully observe your body. Appreciate how beautiful you look. If there is something you don't like, don't worry because there are dresses that can disguise any defect.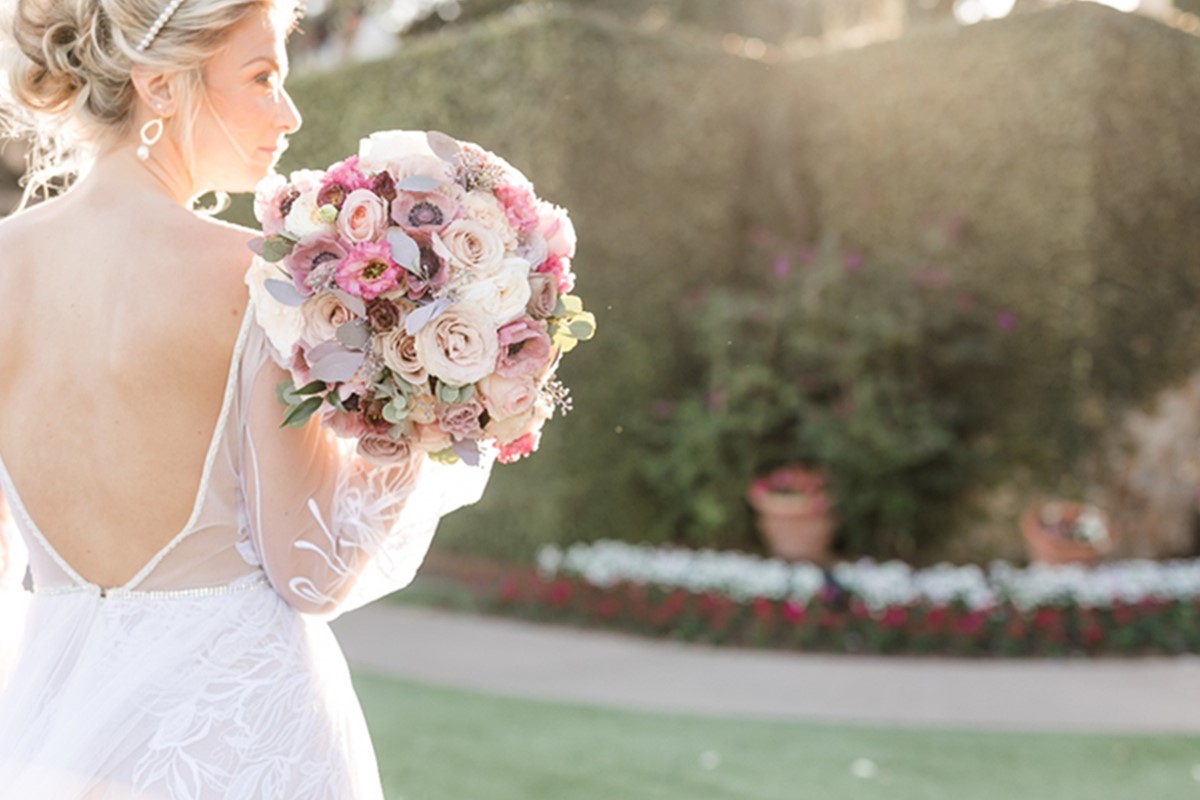 -Don't buy a tight dress
Your DRESS can be fitted and form-fitting, but it doesn't have to be tight to look sexy. The dress you choose should allow you to move naturally. You don't want to worry that it highlights one part of your body too much.
-Famous brand name dress
Buy a famous brand dress only if you like it very much and it fits you well. The reality is that you don't need a name brand dress to look stylish. However, if you "fall in love" with a dress, buy it with joy.
-Black dress
If you feel insecure about your body shape you should get a black DRESS. This garment will always make you look slim, slender and elegant. You can add flashy accessories like a pair of silver shoes or a gold clutch.
-Originality
If you like an original DRESS but you don't dare to wear it you should know that what is important is your personal preference. If you feel inspired to wear an original dress, wear it without fear. You will enjoy this event because you will be able to show your style and personality.