Eye shadow makes the eyes pop more than any other cosmetic product in the market. It accentuates the natural features of the eyes, such as the color and general shape. Nowadays, it is not uncommon for most people to be able to do their makeup. Because of the continuous rise of social media and growing influencers on platforms such as Instagram, Tiktok, and Youtube, it is not difficult for everybody to learn makeup.
Colorful, bright, and bold eye shadow works are becoming very popular. Cut creases, halo eyes, smoky eyes, people will find a way to elevate the usual looks we know of and turn them into something breathtaking. Eyeliner is not just there to lift the eyes, as they are also becoming bolder, longer, and colorful, as well as graphic.
Well-known makeup brands are releasing products after products of colorful and themed palettes. It contributes to the growing popularity of bold and creative eye shadow styles. Quickly and steadily, eye shadow styles are becoming less of a temporary illusion and more of an outlet for expressing people's creativity.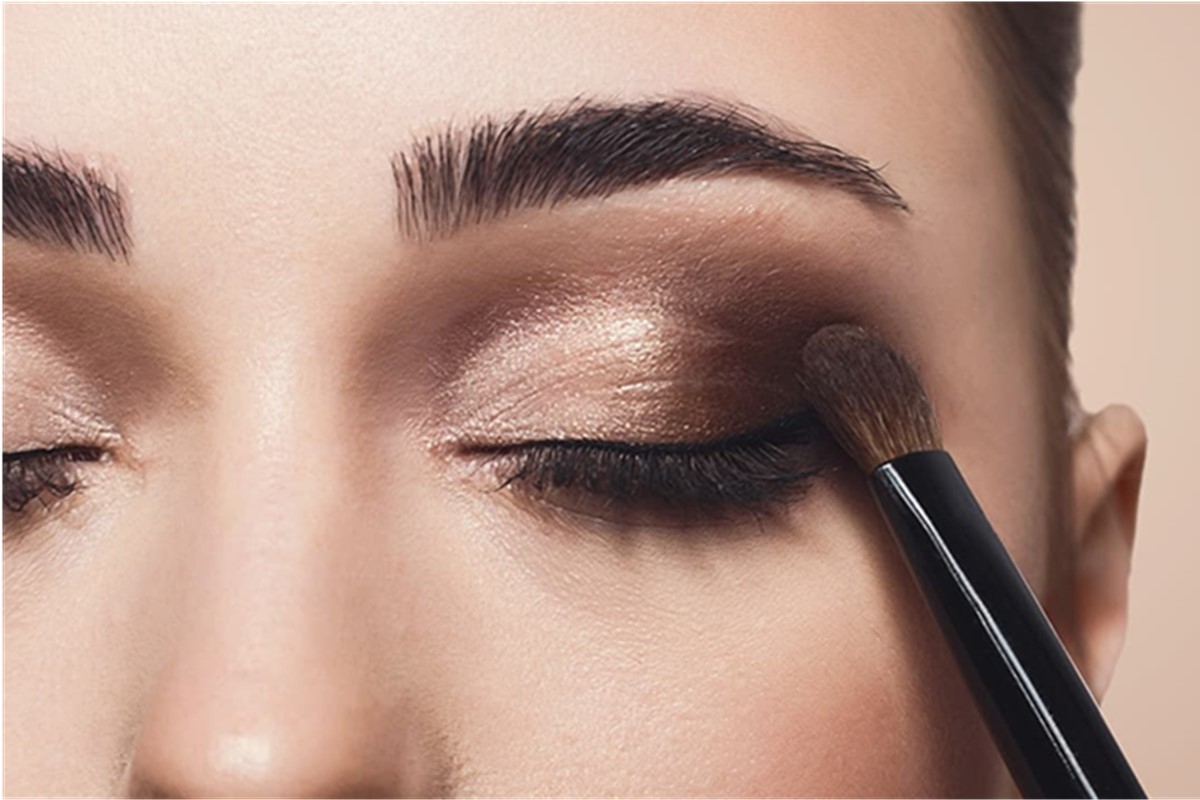 Neutral eye shadow is more versatile among all the styles of eye makeup. It is a classic look that is easy to do and can even pass off as natural. It is appropriate for almost any occasion and setting, like the office or school. It can also effortlessly match any outfit. Moreover, it does not require a ton of products and numerous steps to accomplish. It is perfect for beginners and those who prefer to keep it light.
Popular and classic eye shadow styles are timeless. There are multiple ways to transform and manipulate eye shape with eye makeup. Classic styles, such as smoky eyes, can make the color of the eyes pop. There is a reason why it is well-liked as it adds spice and seduction to the overall look. It is also perfect for any eye shape and eye color.
Semi- or full cut-crease can also lift the eyes effortlessly. It makes the eyes bigger by manipulating the natural eye shape. It is also one smart way to utilize glitter or shimmery eye shadow colors. It also gives the illusion of a bigger eyelid space for people with monolid or droopy eyes.
Eyelift with makeup is one of the most popular trends on the internet. Carefully shading the outer V of the eyes can give the illusion like a fox's eye or an eyelift. It became more popular when several models and influencers started wearing fox eye makeup.