It is still February which means that it is still sweater weather. With this, you may want to wear your best sweaters outside. Here are some of the best sweaters and sweater outfits that we think you should copy right now.
A sweater dress is really great. You may get a simple sweater dress or one that has an off-shoulder feature. Then wear your favorite belt around your waist and wear your favorite boots alongside this outfit too for a chic look.
For a casual look, you may wear a simple knitted sweater with jeans and top off the look with a hat or a beanie for a more cold-weather vibe. You may also knit or crochet your own sweater which is a lot of fun. Have fun mixing and matching patterns and colors and wear your craft with pride!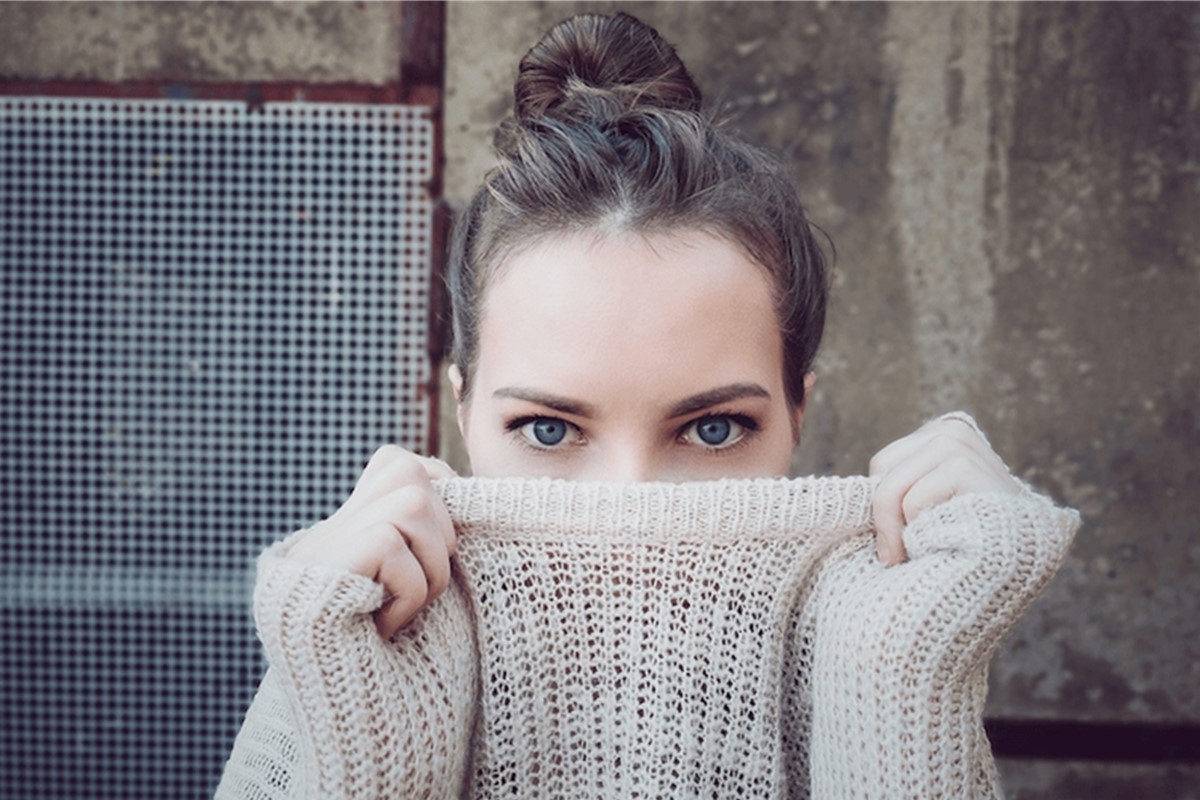 A sweater vest would also work. Wear it on top of a long-sleeved button-down shirt for a preppy look. If you don't want to wear a sweater alone, you may also wear cardigan sweaters that are open in the front and wear something inside.
Who said that you can only wear sweaters with pants? Sweaters matched with dresses look really cute too! Unleash your feminine look with this kind of outfit! Or you may also cop the Asian girl next door look with a simple oversized sweater, straight jeans, your favorite sneakers, and your hair up in a messy bun. A sweater and skirt coordinates would also look really great. This is a preppy look that a lot of girls have been copping right now too!
Or you may get sweater merchandise from your favorite teams, artists, or a fandom that you love. Or you may also get sweaters with matching cropped tops.
There are so many sweater outfits that you need to try out in this sweater weather!