Using accessories puts the final feel to an outfit. So, if you want to touch up an otherwise drab getup, for instance, an accessory would do the trick. Really, nothing's wrong with leveling up your wardrobe with great pieces of accessories like necklaces. Learn how to properly accessorize using necklaces, have fun with it, and start your journey to a better dressed-up you. Here are simple tips on how to accessorize using necklaces in order to help you make an easier time choosing the right one and adorning yourself the best way.
For bold, statement necklaces, it is best to make it the focal point of your ensemble. Avoid looking gaudy by making everything else simple. This is the trick when you want to use something like big, dramatic, and noticeable necklaces. For instance, a big and eye-catching necklace is ideal to pair with clothes with a simple neckline and solid color.
On the other hand, if your outfit features flashy prints and patterns and/or bold colors, go simple with your necklace. Pair showy or colorful clothes with simple jewelry like a plain, gold, or silver necklace, for example. In this way, it won't steal the limelight from your outfit, so to speak, but accent it instead.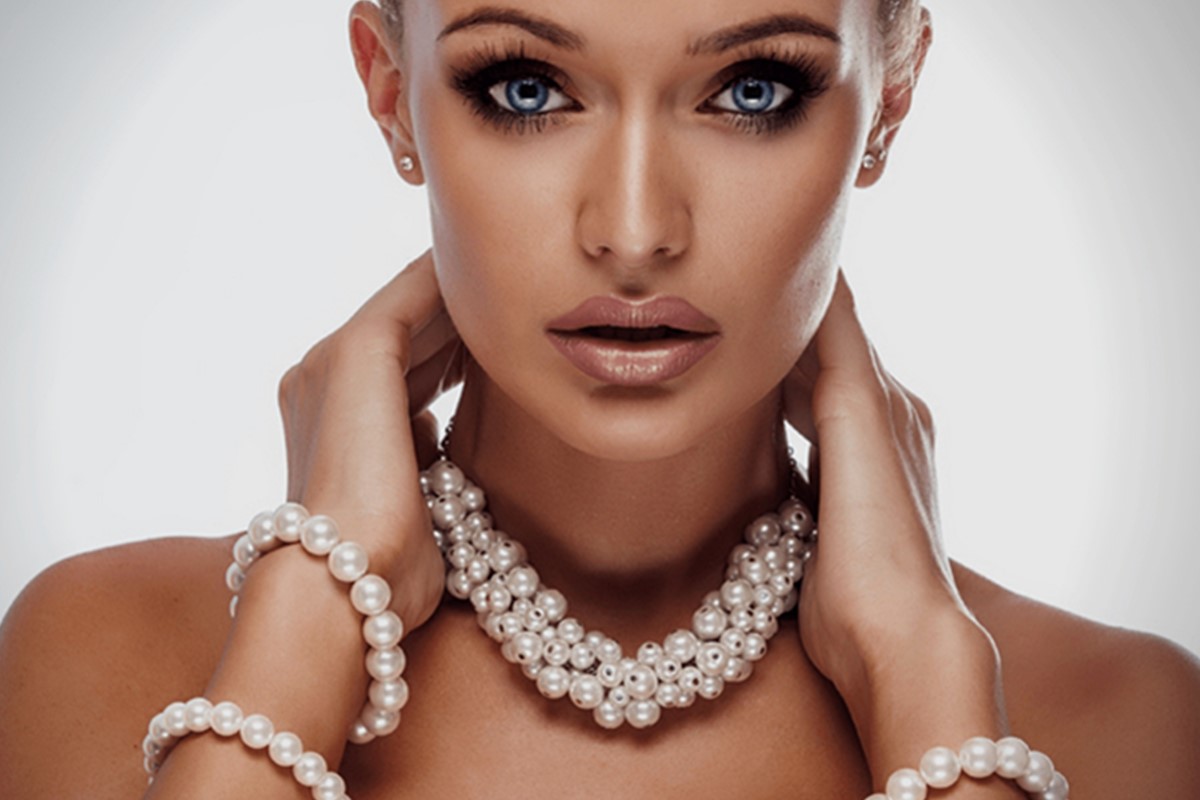 A fancy neckline or bodice is better shown off with small necklaces. For collared tops, you can create a classy look by putting on a necklace that falls right at the collar. Or, try a more casual look by using a bit longer necklace that would lie just below the collar. Let a few buttons undone on your shirt to show the necklace off.
Another great tip when using a necklace is to match it with your outfit. Either go with a necklace with the same color as your purse or a statement necklace that has the same pattern as your skirt, for example.
When you are more comfortable, try mixing necklaces and/or layering some necklaces together. This is a great way to enhance a getup.