Exotic India
If India is your Asia trip itinerary, then you will never regret it if you went on one of those boat rides in the Ganges River. Get to view, the devout citizens of India while they pray and bathe on the holy waters of the Ghats. If you want to view their temples, then the Khajuraho temples is for you, an architectural wonder.
Bali, Indonesia
Bali is one of the extremely charming locations to go to once you are in Indonesia. Do not miss out on Batubulan Village, famous for sculptures made out of perfect stone. Get to enjoy Bali's culture like the Barong Dance and enjoy the charming craft of its silversmith and goldsmiths.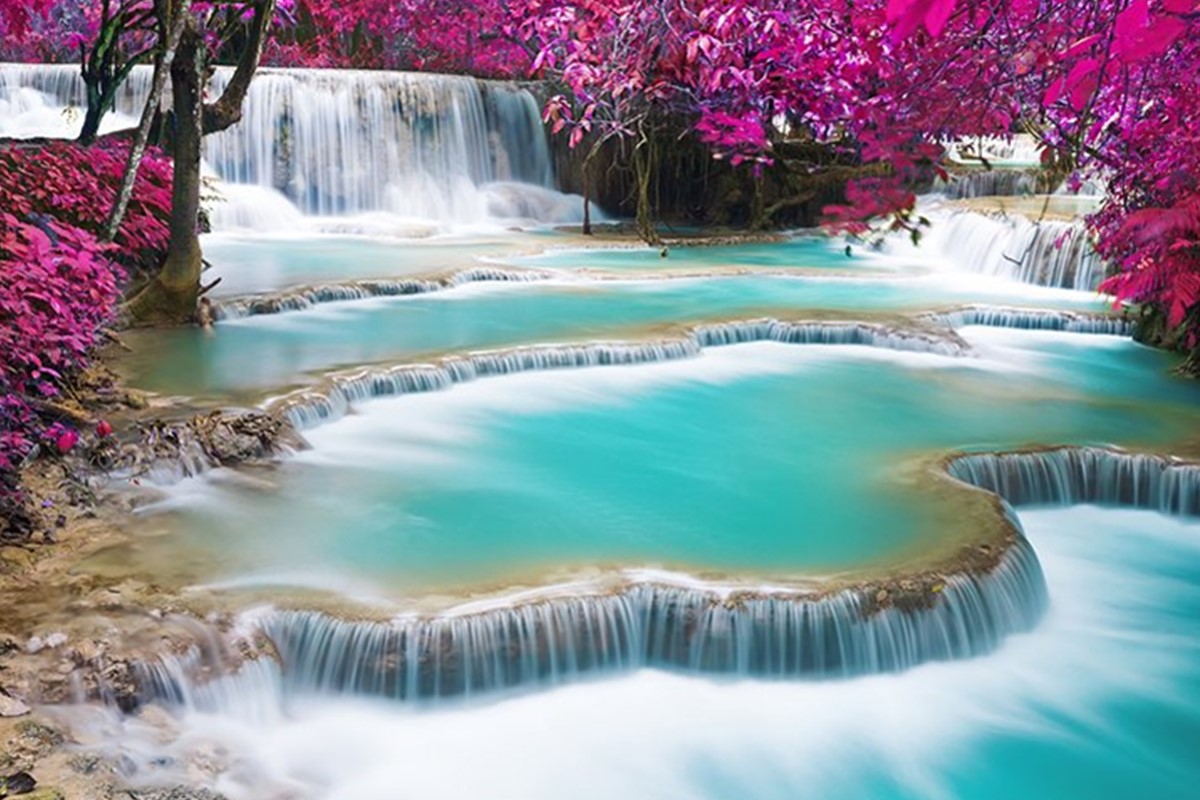 Buddhas of Bangkok
There are a lot of Buddha statues that you can view in Bangkok, and one of the temples visitor flock to is the Reclining Buddha temple. You must also visit the Erawan shrine as well as the Snake Farm of Bangkok that is placed close to the shrine. For a more modern trip, visit the Safari world and Bangkok Pattaya and coral island.
The amazing side of Pakistan
Pakistan, although an intimidating country has a lot of sceneries that visitors will love. Get to view amazing view of the Himalayan Mountains and the Monkial Ranges. If you want to know more about Pakistan people and culture, then the Swat Museum is a must location for you to visit.
Unforgettable Katmandu
Another unique location to visit is the Katmandu where you will get to know more about its culture and public by strolling in the Katmandu Durbar square.