The biggest city of Turkey is also its cultural and financial center. The place of Istanbul is pretty unusual in that the city straddles both sides of Bosporus, the strait between the Marmara Sea and the Black sea. In that sense, Instanbul and by extension Turkey, are linked to Europe as well as Asia. An area most visitors visit is the old city of Sultanahmet. This was the center of the then Constantinople which was house to the Roman, Ottoman, and Byzantine empires.
Some of the most famous visitor places in the area contain the Sultanahmet Mosque or the Blue Mosque, the Topkapi Palace, and the Hagia Sophia. Besides these, there are many museums and churches too that one can visit. One of the famous hotels by visitors in the area is the Hotel Armagrandi Spina. Another mid range choice is the Armada Hotel. Both hotels have amazing views of the Blue Mosque and the Hagia Sophia from the rooftop and a few the rooftop and a few rooms as well.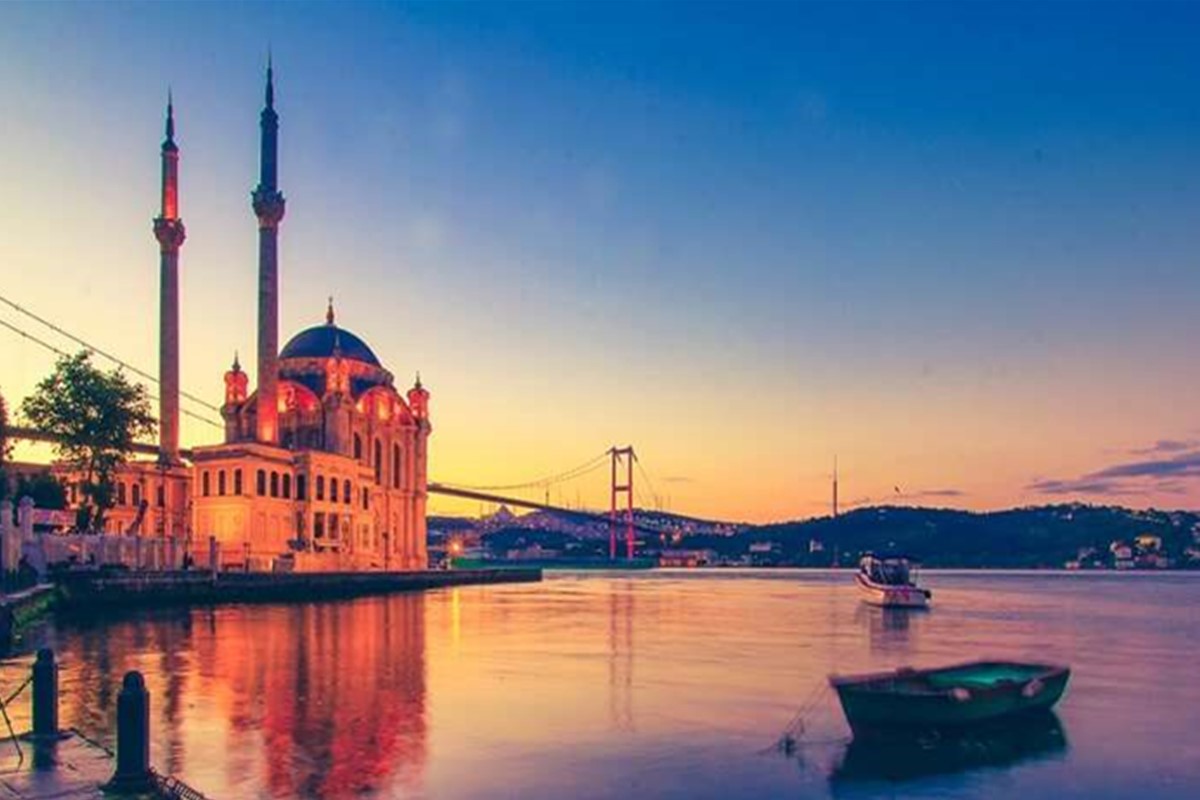 Ankara is the second biggest of Turkey after Istanbul. Unlike Istanbul which is in the western part of the country, Ankara is placed centrally. The key must-visit place for visitors here is the Anitkabar. This mausoleum place of Mustafa Kemal Ataturk, the founding father of the Turkey Republic. There is also a museum placed nearby which contains many Ataturk artifacts. Ankara is also house to the Museum of Anatolian Civilizations. This is largely regarded as the top museum in all of Turkey and is a stop for most visitors.