An elegant woman must take into account all the details concerning her clothing, hairstyle, makeup, shoes, and of course, her fashion accessories. The BAG is the perfect complement to any outfit. Few women know that BAGS has a style code. That means that this fashion accessory must follow a protocol in order to look good.
That protocol depends on the context, time of day, and what you are doing. If you use your BAG the wrong way you could ruin your outfit. For that not to happen, you must follow the following fashion rules.
-There is an ideal BAG for each specific occasion. That's why you shouldn't use the same bag all the time just because it's your favorite.
-The BAG you use to go to work should be sober, functional, dark-colored, and rather large. If you want to look sophisticated, carry your bag on your forearm.
-The handbag is held from the left hand. The right hand should be free so you can grab an object or greet others.
-Under no circumstances should bags rest on the floor. That would make you look like a woman careless with her image.
-Small BAGS are worn at night for special events: parties, concerts, art exhibitions, etc.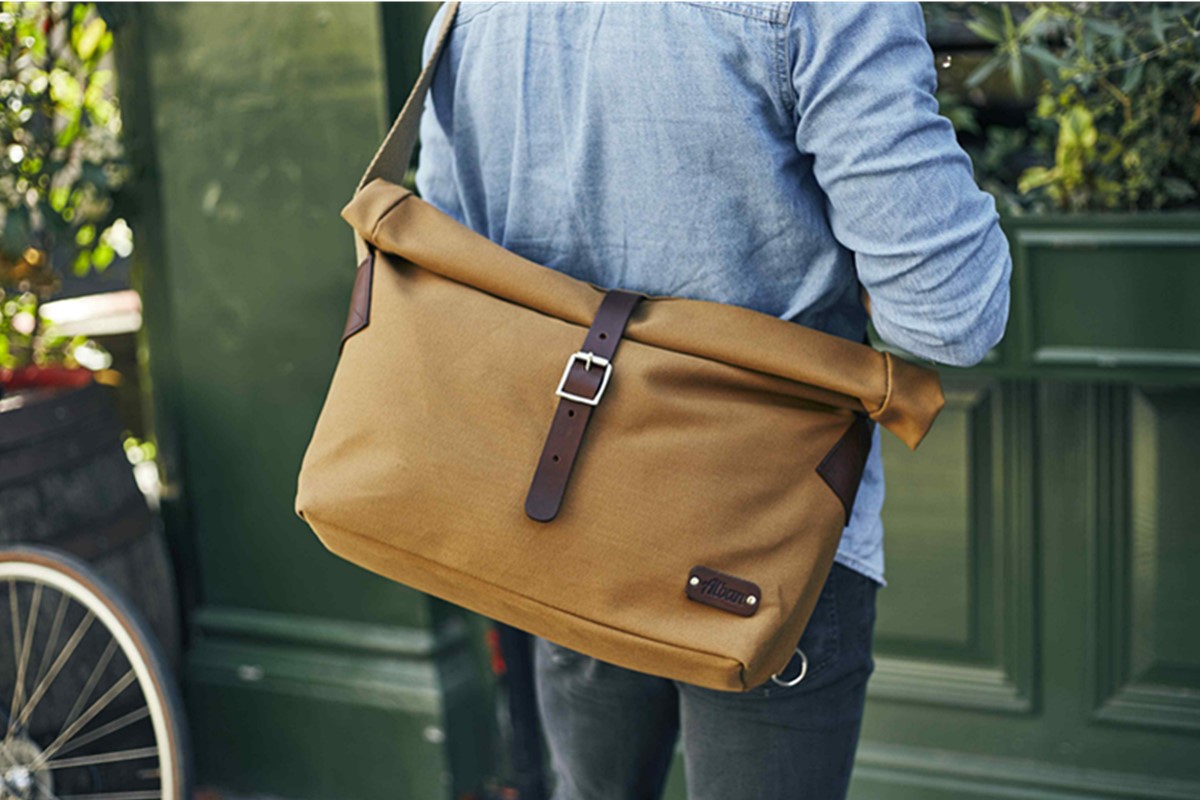 -Large BAGS are worn during the day, for any casual occasion.
-BAGS are always carried in front of the body. This way you have control over your belongings.
-Backpacks are always carried on your back. Never carry them on your side because you could project an untidy image. Backpacks are ideal for students or very young people. If you are an adult woman it is better to use a classic BAG.
-The crossbody bag is only used for casual occasions.
Conclusion
Few women know that BAGS must follow a protocol of elegance. Differentiate yourself from them and respect the fashion codes.