BAGs are the most important fashion accessory and what gives definition to your outfit. You can't use a BAG either way, as this fashion accessory has its own rules. One of the most important aspects of a bag is its color. If your outfit mismatches the colors, you're going to look messy. The color of your BAG should combine well with each garment you are wearing and also with the other fashion accessories. Next, how to properly use a BAG according to its color.
-BLACK: black BAGS match any outfit. This color is appropriate to go to work, informal situations, and to make formalities in different institutions.
-NEUTRAL COLORS LIKE WHITE, NUDE, AND GREY: they are ideal for you to look at, as they do not take away your prominence. These colors look best with pastel-toned garments.
-GOLDEN AND SILVER: BAGS in gold and silver tones should only be used at night. They are ideal for small bags such as the clutch. They are sometimes used as parties and important events,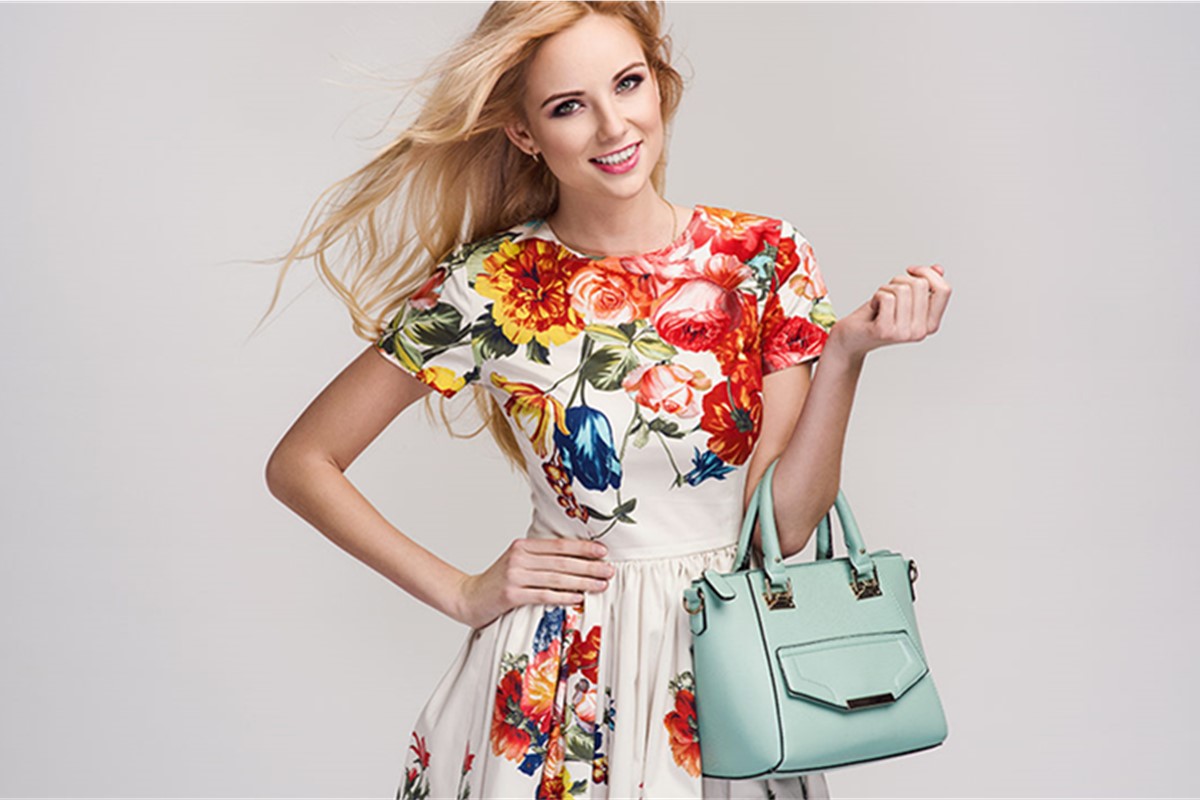 -PRINTS: printed BAGS are used on very special occasions. These types of bags are used in night events that do not require formality. It is perfect for a monochromatic outfit such as black, blue, or dark grey.
-EARTH COLORS: beige and brown colors combine with each other and are ideal for the work environment. Anyway, beige bags match colors like black, blue, dark green, and pastel pink. Brown bags combine best with white, crimson, and mustard yellow garments.
-Currently, it is not necessary that the color of your BAG matches the color of your shoes. However, both accessories must belong to the same shade.
Conclusion
A sophisticated outfit takes into account all the details. As you know, a good BAG can create an impressive style. The choice of color of your bag is essential to make you look well dressed and fashionable.