Many people are suffering from blackhead problems on their faces. If you also have some blackheads on your face, you should never have to worry anymore. It is a good idea for you to learn some useful tips on how you can remove these blackheads quickly, so you can get your glowing and beautiful skin immediately. You should avoid pinching or pushing the blackhead because this procedure will cause scarring and some other damages to your skin.
A. CLEAN YOUR SKIN WITH SALICYLIC ACID
You can find some over-the-counter (OTC) medicines that contain salicylic acid. This component is very useful to help you treat whiteheads and blackheads because it can break down any materials that will clog the skin pores, such as dead skin cells and excess oil. You can use any skincare products with salicylic acid at least twice a day, especially when you want to get maximum benefits from these products.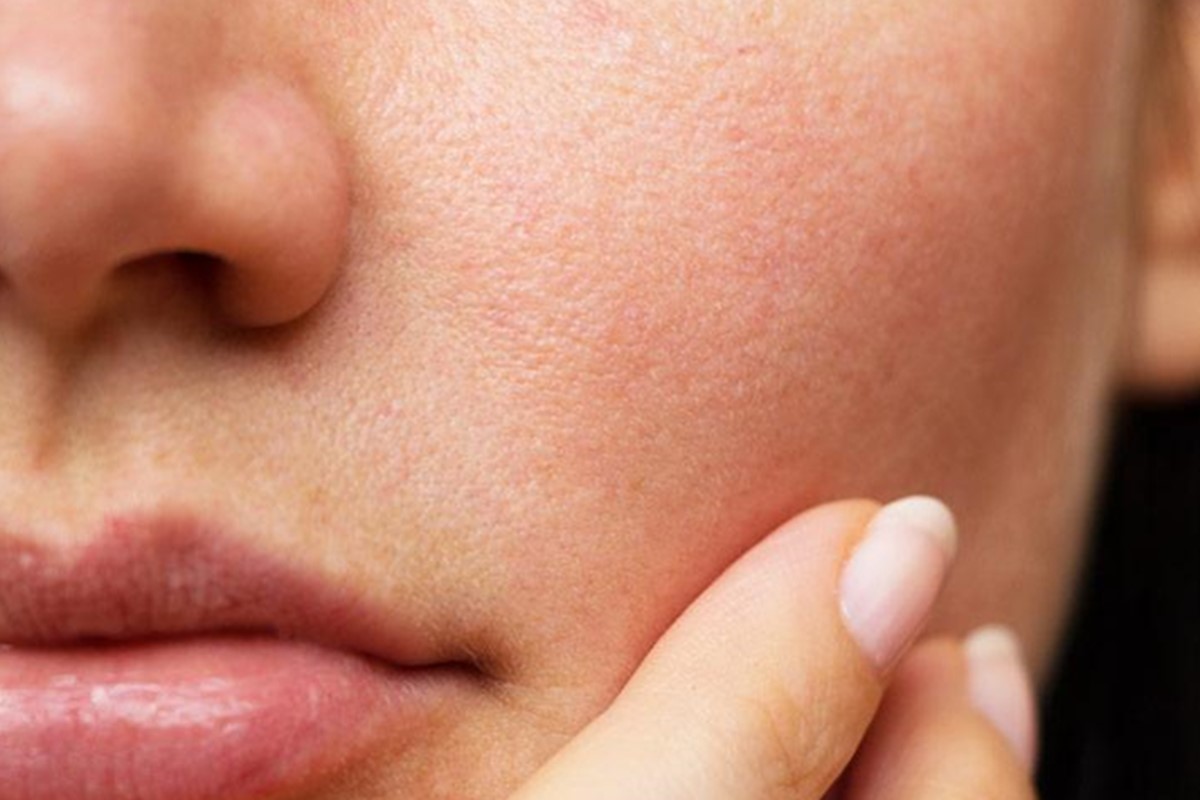 B. CONSIDER USING THE TOPICAL RETINOIDS
If you want to get rid of blackheads from your skin, you can consider using these topical retinoids. These compounds are very useful to unplug the pores on your skin. Once the skin pores are opened, any components from the OTC products can work effectively for entering the follicles. However, these retinoids are not recommended for people who have dry skin.
C. USE STEAM FOR OPENING UP YOUR SKIN PORES
This is another useful tip that you can follow, especially when you want to open up your skin pores. You can use steam for opening up any clogged pores on your skin. It will accelerate the recovery process from the blackhead issues. You should use steam, instead of your hands, especially if you want to clear your blackheads in a sterile condition. Once the steaming process is done, you can use cotton swabs or an acne extractor for pressing the sides of the blackheads.