The BAG is the most important fashion accessory because it perfectly complements our outfits. The key to using your BAG correctly is to follow certain guidelines so that you stand out in the best way.
Here are some ideas on how to use your bag properly:
-OCCASION: obviously you should use a different BAG depending on the occasion. For example, if you go to work your bag should be big, functional, and resistant so you can keep everything you need during the day. If you go to college you need a backpack to store your laptop, notebooks, books, and pencil case. If you go dancing or to any evening event you should use a small clutch that can hold only the essentials like your cell phone, wallet, and keys.
-COLOR: the color of your BAG should be the same color as your shoes. If you want you can use a purse that is the same color as your shoes. Your bag can also break the chromatic uniformity of your outfit. For example, if you wear black you can use a red, silver or gold handbag. The important thing is that it attracts attention since black is a discreet color. Remember that bags with shiny details are only used at night. Remember to have one or more black bags, as you can combine them with any outfit.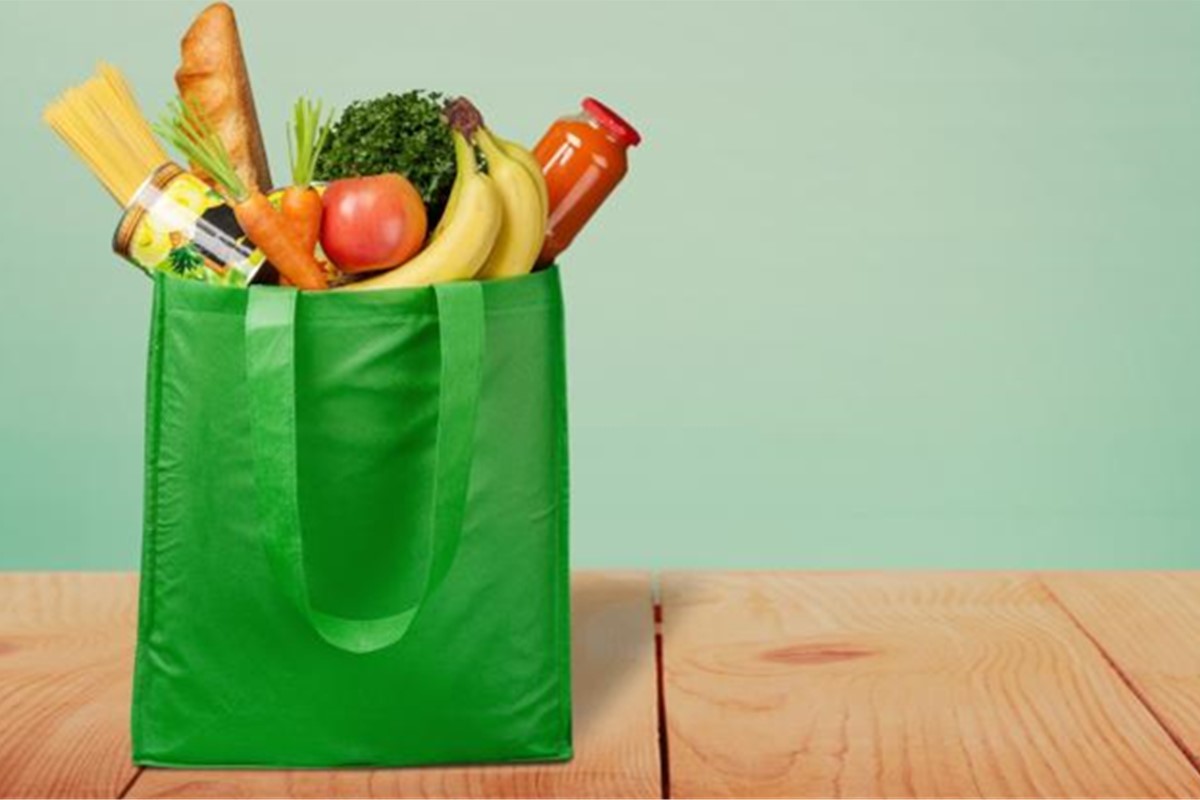 -FAMOUS BRAND BAGS: famous brand BAGS are ideal for parties or high-profile evening events where you need to dress up.
In the executive environment, you can also use a brand name bag if you have a hierarchical position. You must project authority and elegance, therefore you should use a branded briefcase for an appropriate outfit.
It is not recommended that you use brand name handbags in your daily activities such as work, shopping or studying, as it would not be in good taste